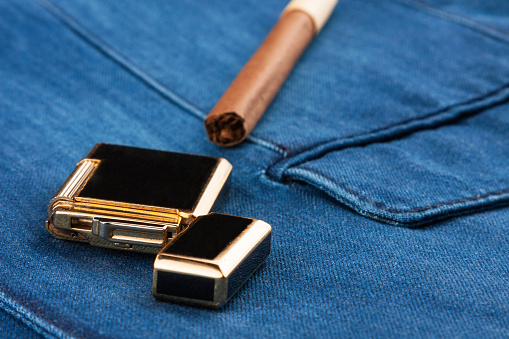 Perfect Father's Day Gifts
Father's day is a great day for the fathers worldwide. It mostly comes once per year. So many challenges are faced when it comes to selecting father's day gifts which can also easy to solve. When choosing this father's day gifts, you must consider it being useful, having a unique style and it must be a personal gift. Also you have to know what your father likes, his hobby and what he is mostly interested in. Men in general are not always interested to shop for themselves and buying something for them is also a bit difficult. They always go to buy an item at the time they need the item. It is good to know what your father want at that time.
Sometimes you can have a father that seems to have everything, those that only want unique gifts and some can be a little bit complicated with the kind of gifts they want. The following steps can help you choose a gift to your father that will make him be pleased. Choose a useful gift that when your father can use. The things he likes most that can help him in his current job or hobby. Choose a stylish gift that will attract him and be bold of showing to other fathers. Make the gift personal. Choose gifts that can help in some personal activities. If your father is always getting involved in doing projects, then you may go for a customized tool that will be useful to the project. Fathers that are always having projects, customized tool can be of a very big importance when you give them as gift. Give your father a reason to be happy and proud. Buy some fun gifts that he can hold on to and make your father feel unique. Drawing your father's image by the help of an artist is just one of the examples of gifts that can make your father feel unique. Show your dad that you value him. You can make for him a custom photo book and take the past pictures of him and place them in the book.
Make for your father gifts that involve his profession, knowing the professions of your father, making him feel more professional. Create t-shirt and balls containing your father's name behind them for fathers who are foot baler. Games being played by your father and you, will make your father happy when the game's materials contain his pictures. Father's day is all about what your father will treasure but not money.